Cryptocurrency News, we cover all things Crypto and help you discover the wide Crypto universe. We publish timely coin and market analysis and figure out how you can make the most out of Crypto today. Also check out our Beginner guides on how to invest in Crypto.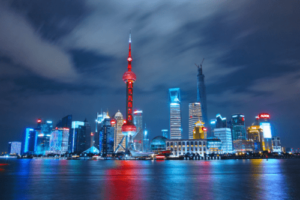 Meitu, the Chinese software giant has recently announced that the company has purchased 15,000 ETH worth a value of $22,1 million and 379 BTC with an estimated value of $17,9 million, and they are explaining their motives.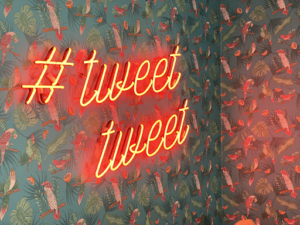 Jack Dorsey has auctioned off his first ever tweet made, the highest current bid is $2.5 million dollar. The tweet will be sold in the form of an NFT (Non-Fungible Token).
Receive news updates and no sign-up giveaways. 
Be the first to receive news updates